What You Should Know About Hep B
Hepatitis B is a viral infection that attacks the liver and can become a chronic disease that leads to premature death from liver failure.
How You Help Stop The Spread Of HBV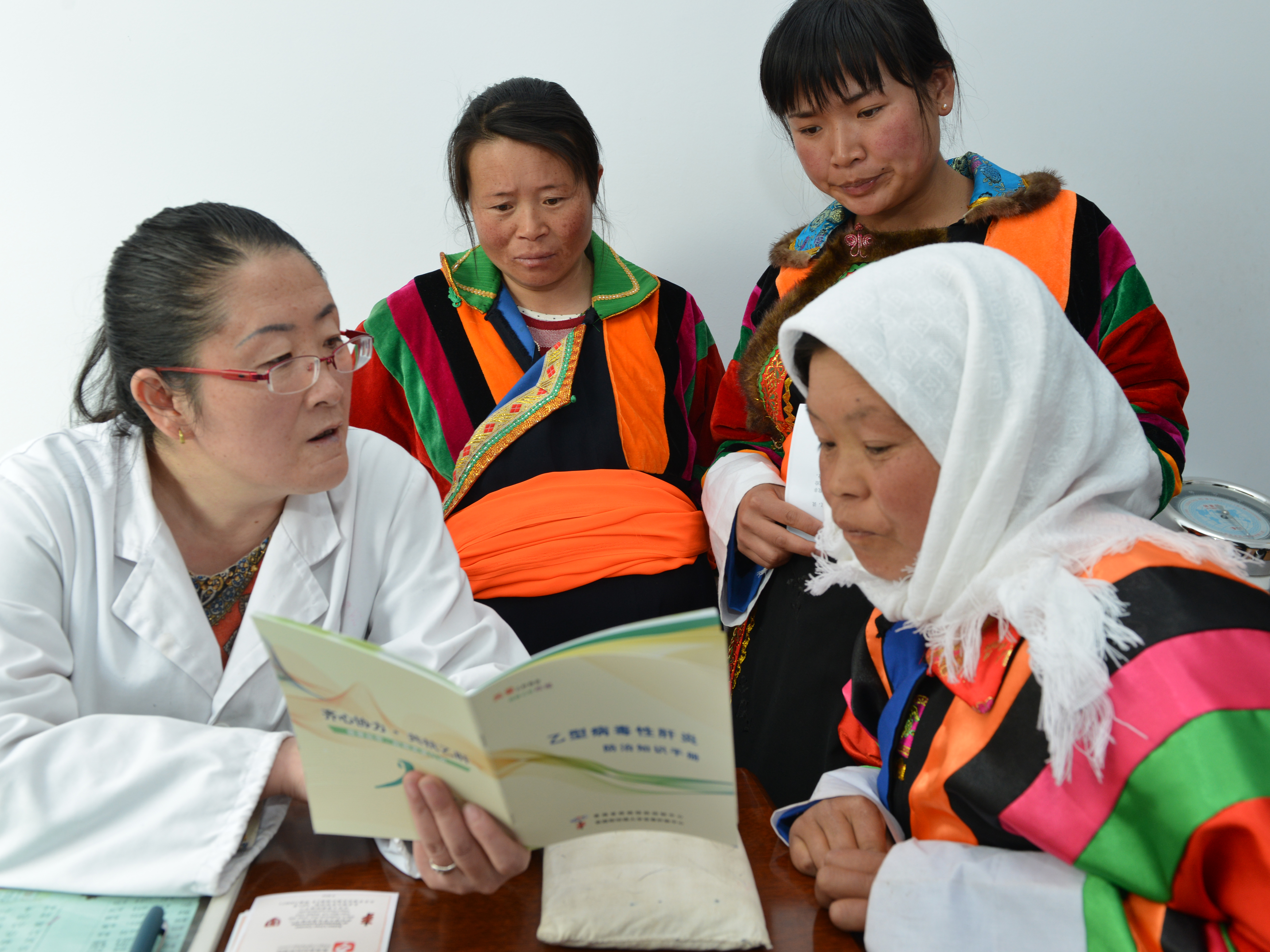 Get Tested
If you are unsure whether you're at risk for HBV, take 30 seconds to use our confidential assessment tool to find out.
If you assess as AT RISK through the tool, visit your family doctor and tell them you want to get tested for HBV. It's free in the United States under the Affordable Care Act.
Take a screen shot of these 2 test codes and show it to your doctor:
HBsAg (CPT: 87340)
anti-HBs (CPT: 86706)
These two tests will let you know whether you have HBV or whether you are protected.
If You Test Positive for HBV
If you are a chronic HBV carrier, here's what you need to know:
Get annual medical monitoring to prevent liver cancer and liver failure.
There is NO reason to distance yourself from friends or family.
You should NOT be excluded from work, school, or other daily activities.
You can prevent transmission to your children through vaccination at birth.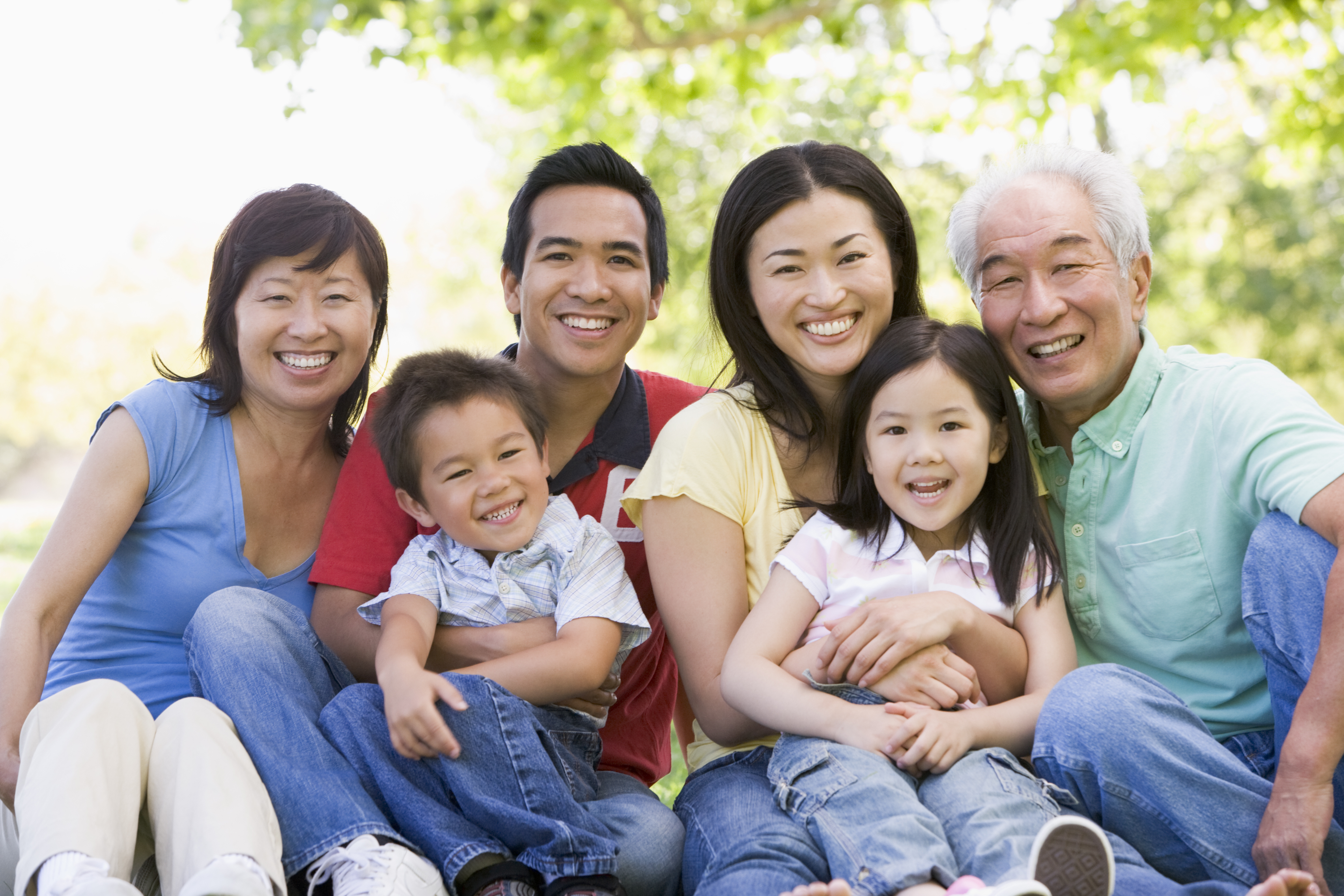 Spread the Word
Research shows that increasing diagnosis, care, and treatment to 90, 90, and 80 percent respectively, will cut HBV-related deaths in half by 2030.  That starts with awareness.
LIKE us on Facebook to help stop hepatitis B and liver cancer!