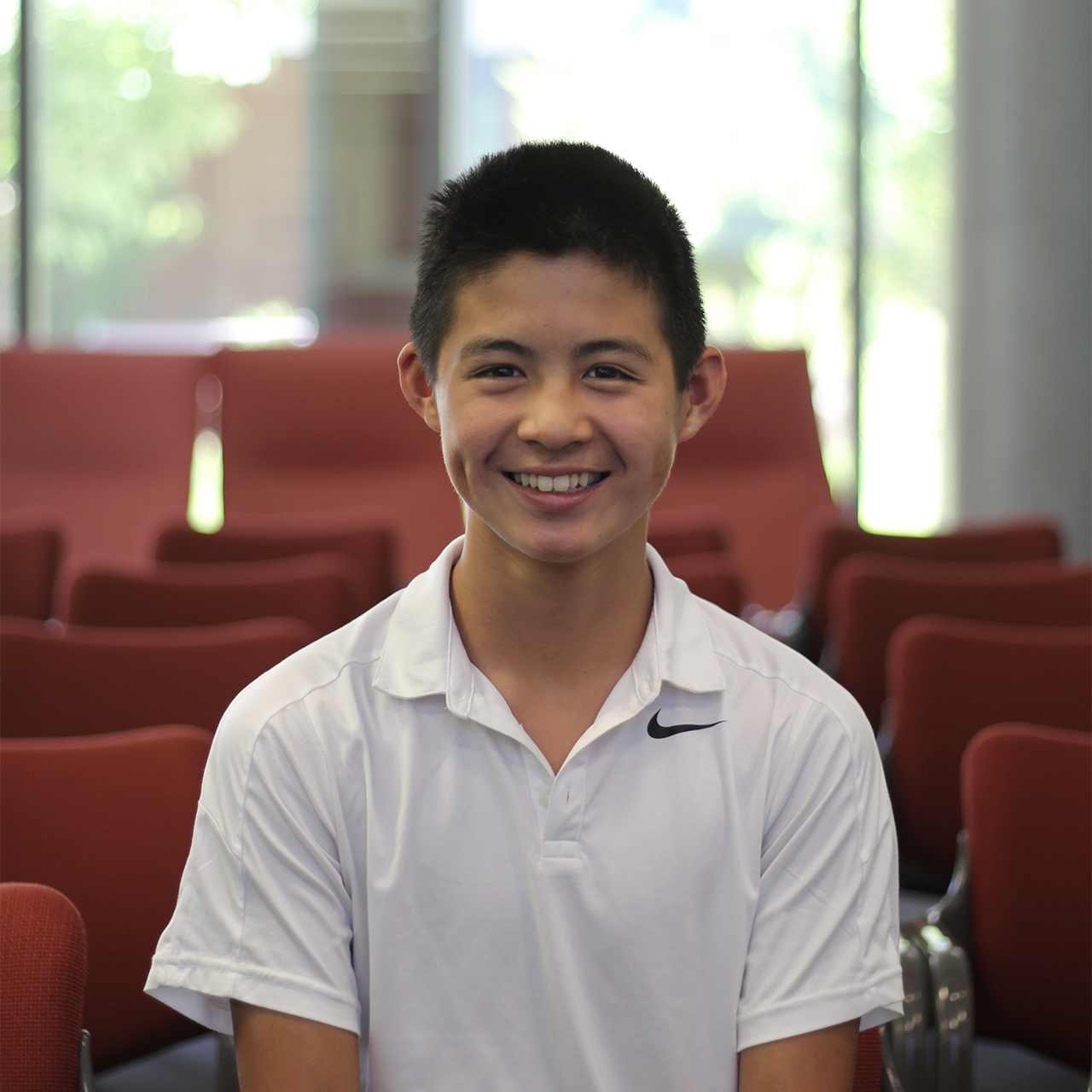 Reaching out to the community at fairs throughout the Bay Area and giving speeches about my family's experience with HBV has been extremely meaningful. The dedication of the staff is amazing and inspiring.  If we can help one person identify and get treated for HBV sooner, all our collective efforts is worth the while!
 ANDREW CHU

The Nueva School, 2022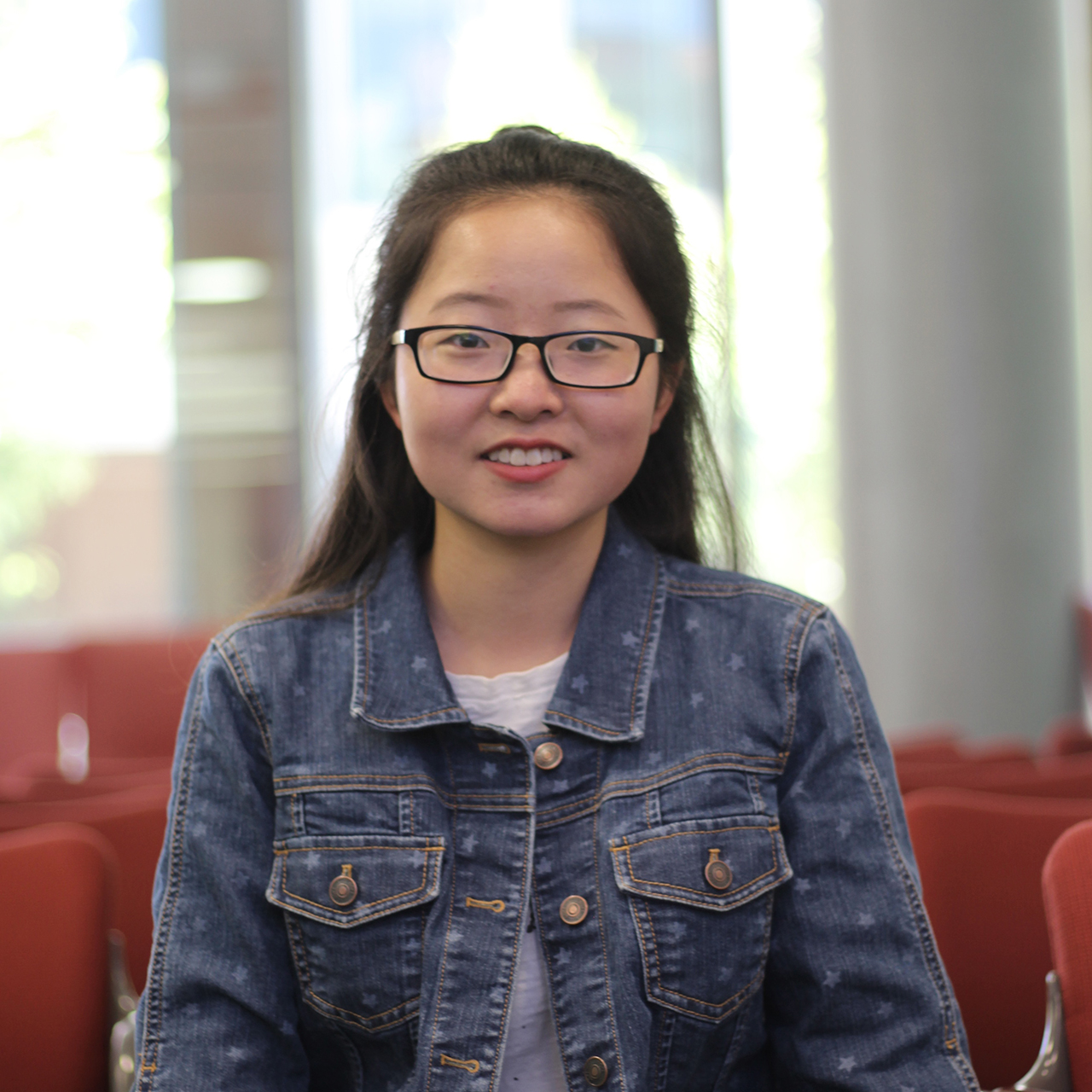 I truly cherish volunteering my time at Stanford University for the opportunity to communicate with many different people. Every visit, I learn something new from the staff and their work towards HBV Awareness.
RUBY CUI
De Anza College, 2018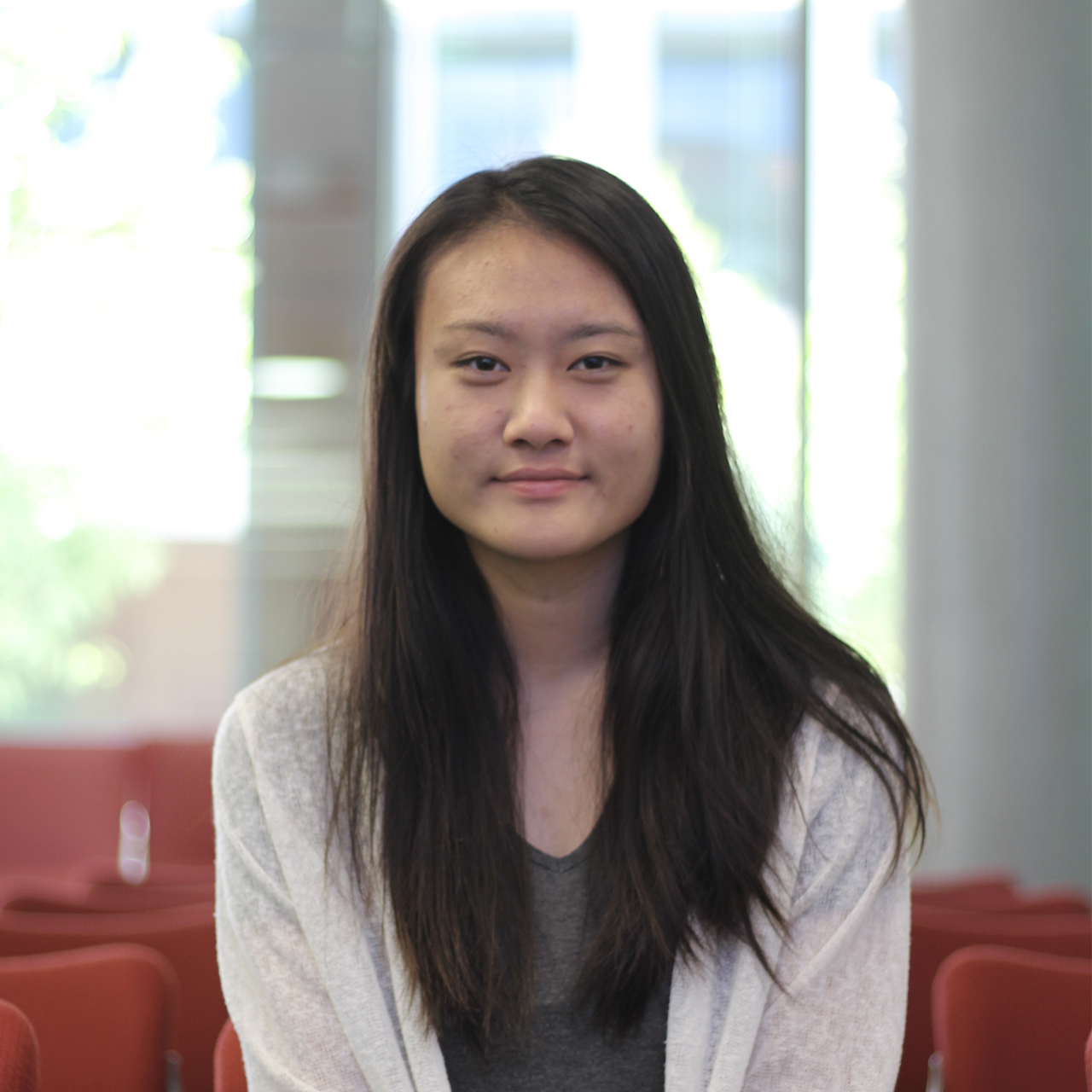 Planning the Youth Leadership Conference reunion was one of my many rewarding experiences at the ALC. Contacting speakers, creating internal agendas, and planning logistics, I really got to witness the impact I have in bringing awareness to HBV and strengthened my passion for public health.
CATHERINE KIM
Leland High School, 2018
INTERNSHIPS
Enhance your education, learn practical skills, and lead the JOINJADE campaign at Stanford University! Internships are available for hard-working individuals at the collegiate level and onward who seek to make a difference. Positions are available for the academic school year and summer sessions.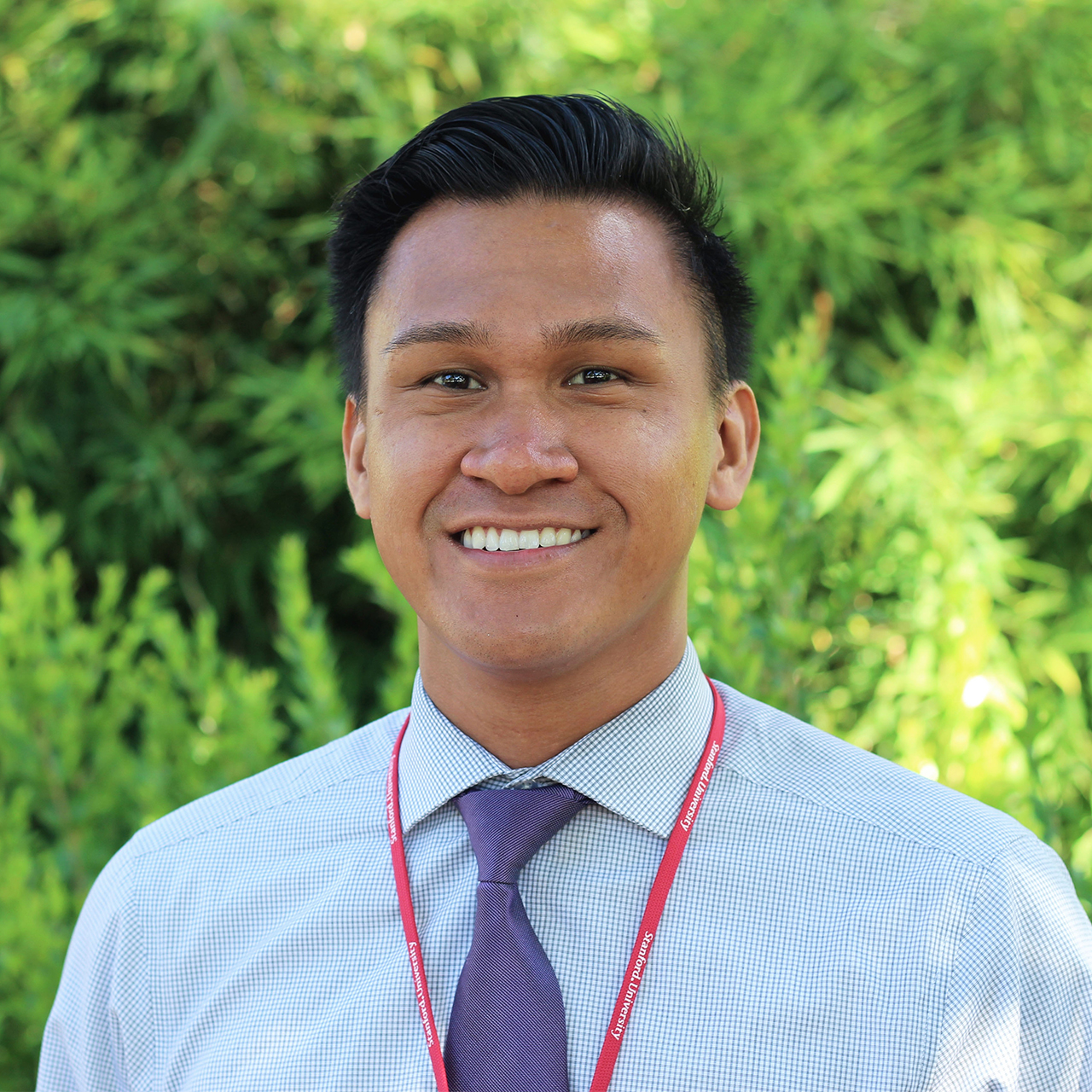 Interning with the JOINJADE campaign at Stanford University unlocked my deepest potential. By applying my previous skill set and collaborating with intelligent, creative individuals, I immersed myself in a new culture, engaged with several Silicon Valley companies, and forged a strong professional network.
ADRIAN FRANCISCO, Intern
UC Irvine,  Class of 2018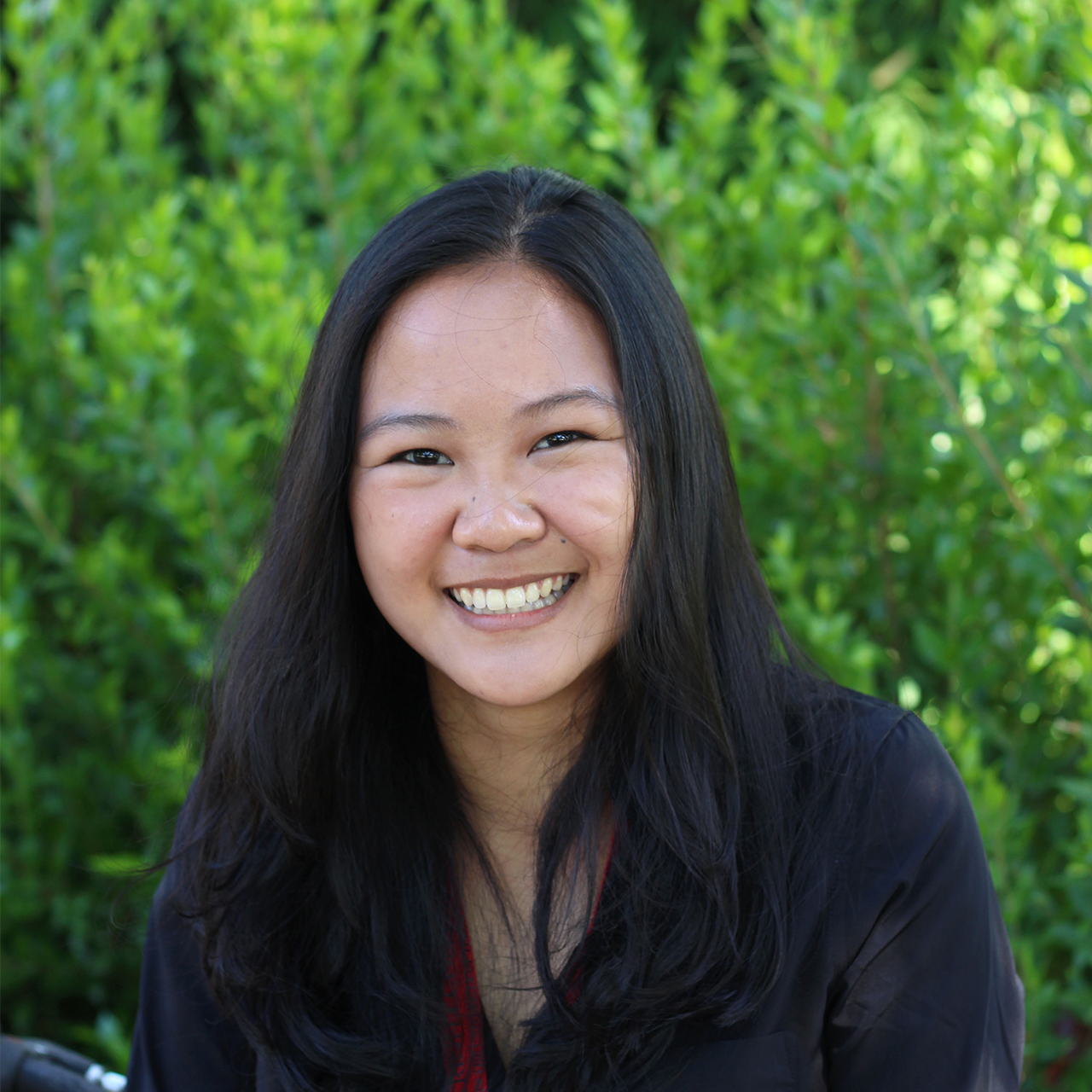 The team at Stanford places a lot of trust and responsibility in their interns; an opportunity which I am incredibly grateful to have experienced. From project management and corporate outreach events to developing youth engagement programs, my internship at the ALC challenged me to work hard, think innovatively, and engage proactively with the community around me.
ANNA WONG, Intern
 Trinity College,University of Toronto, Class of 2020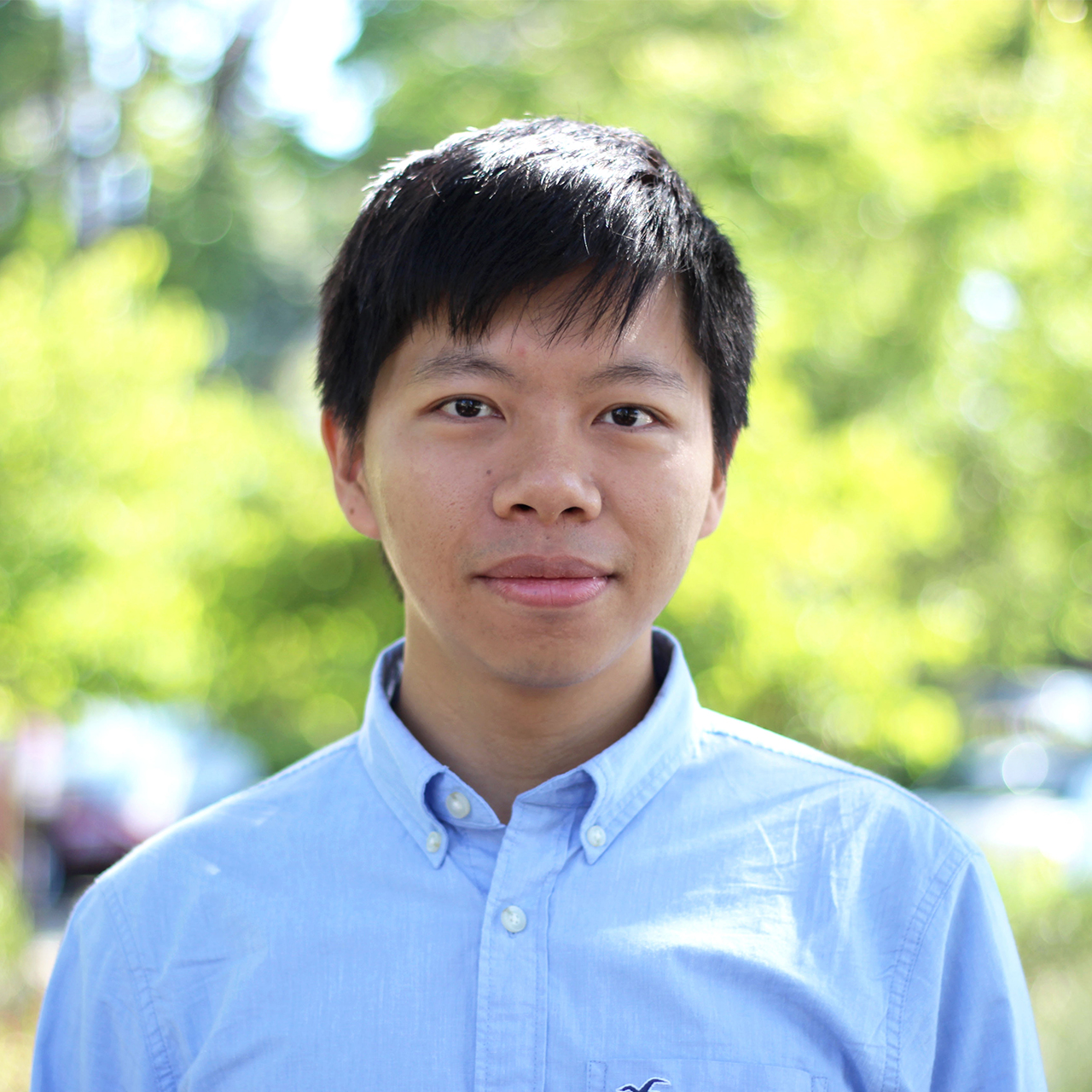 The internship provided me with a lot of opportunities to explore my potential and capabilities. Through analyzing data and researching public health issues, I was not only able to apply my education to a more practical and professional setting, but also influence a change in improving people's welfare globally.
PING JUI KO, Intern 
University of Michigan. Class of 2018
Team HBV
High school and collegiate students can make an impact on their campuses and in their communities by joining a chapter of Team HBV, student-led advocacy chapters.   Don't see a chapter at your school?  Visit the Team HBV website to learn how to form one!
Corporate Collaborators
Leading employers are ending hepatitis B deaths and stigma in the workplace by signing onto the JoinJade Employer Collaborative.  This is a two part commitment to educate employees and eliminate any discriminatory policies at operations in China.